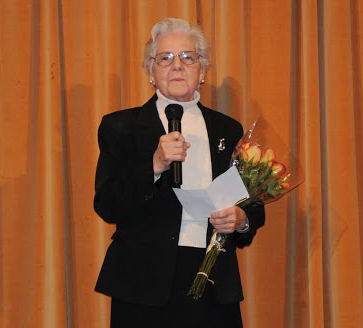 Tatiana Alexeyevna Rodzianko
Director of the Center
Tatiana Alexeyevna was the inspiration and initiator in the organization of St. Sergius of Radonezh Assembly and Learning Center. Thanks to her efforts, approximately 100 students regularly study Russian language and culture. Tatiana Alexeyevna – is very educated and a representative of the old Russian immigration. She is an undoubted authority for all the people around her. Tatiana Alexeyevna, from a young age, has been working for the good of the community. She is renowned for her capacity for work and lives it. Tatiana Alexeyevna organizes wonderful events devoted to Russian holidays and events.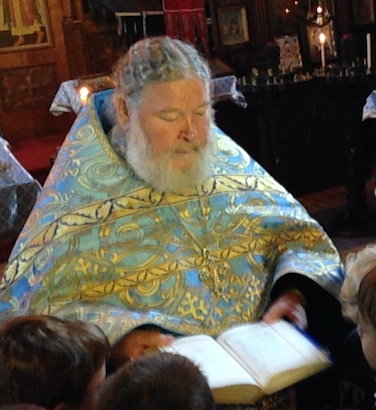 Father Gregory Kotlaroff
The Center's Confessor
Archpriest Gregory Kotlaroff is the rector of St. Sergius of Radonezh Russian Orthodox Church at the Tolstoy Foundation for many years. Father Gregory teaches religion to children, teachers and parents and leads prayers at the beginning and end of all classes and activities. Father Gregory is well-known for his piety, kindness and pure heart.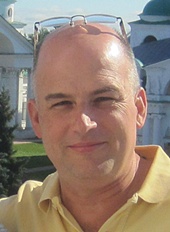 George Lukin
Center Superintendent
George – is the soul of our school. No one invests so much energy, effort and time as he puts into the Center. He isn't just the Center Superintendent. He is the closest friend and mentor for teachers and students at the school.
Catherine Lukin
Works with teachers and students
Ekaretina Andrievskaya
Administrator
Pavel Molchanov
Technical Support