Published by: Pavel Borisovich Molchanov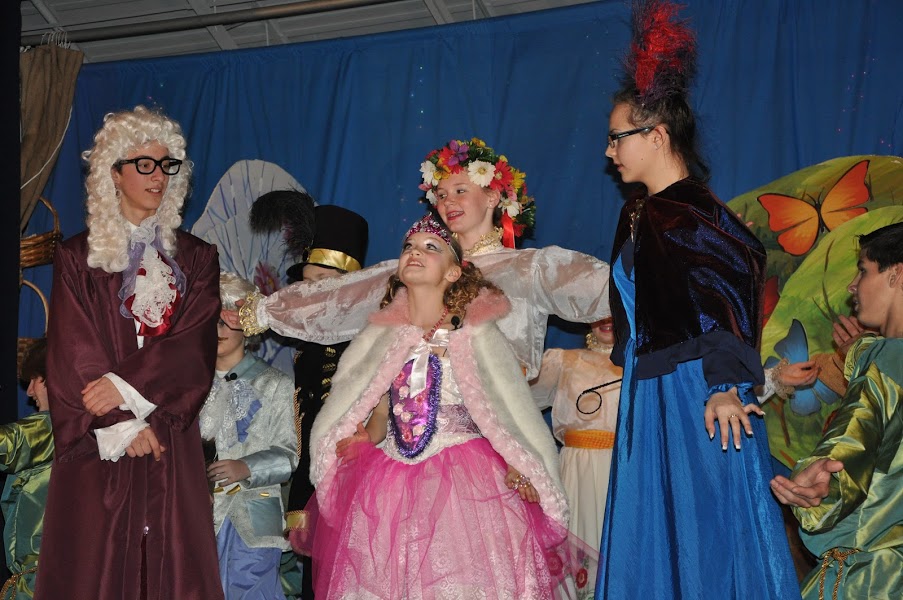 THERE was once a widow who had two daughters, Helen, her own child by her dead husband, and Marouckla, his daughter by his first wife. She loved Helen, but hated the poor orphan because she was far prettier than her own daughter.
Marouckla did not think about her good looks, and could not understand why her stepmother should be angry at the sight of her. The hardest work fell to her share. She cleaned out the rooms, cooked, washed, sewed, spun, wove, brought in the hay, milked the cow, and all this without any help.
Helen, meanwhile, did nothing but dress herself in her best clothes and go to one amusement after another.
But Marouckla never complained. She bore the scoldings and bad temper of mother and sister with a smile on her lips, and the patience of a lamb. But this angelic behavior did not soften them. They became even more tyrannical and grumpy, for Marouckla grew daily more beautiful, while Helen's ugliness increased. So the stepmother determined to get rid of Marouckla, for she knew that while she remained, her own daughter would have no suitors. Hunger, every kind of privation, abuse, every means was used to make the girl's life miserable. But in spite of it all Marouckla grew ever sweeter and more charming.
More