Published by: Pavel Borisovich Molchanov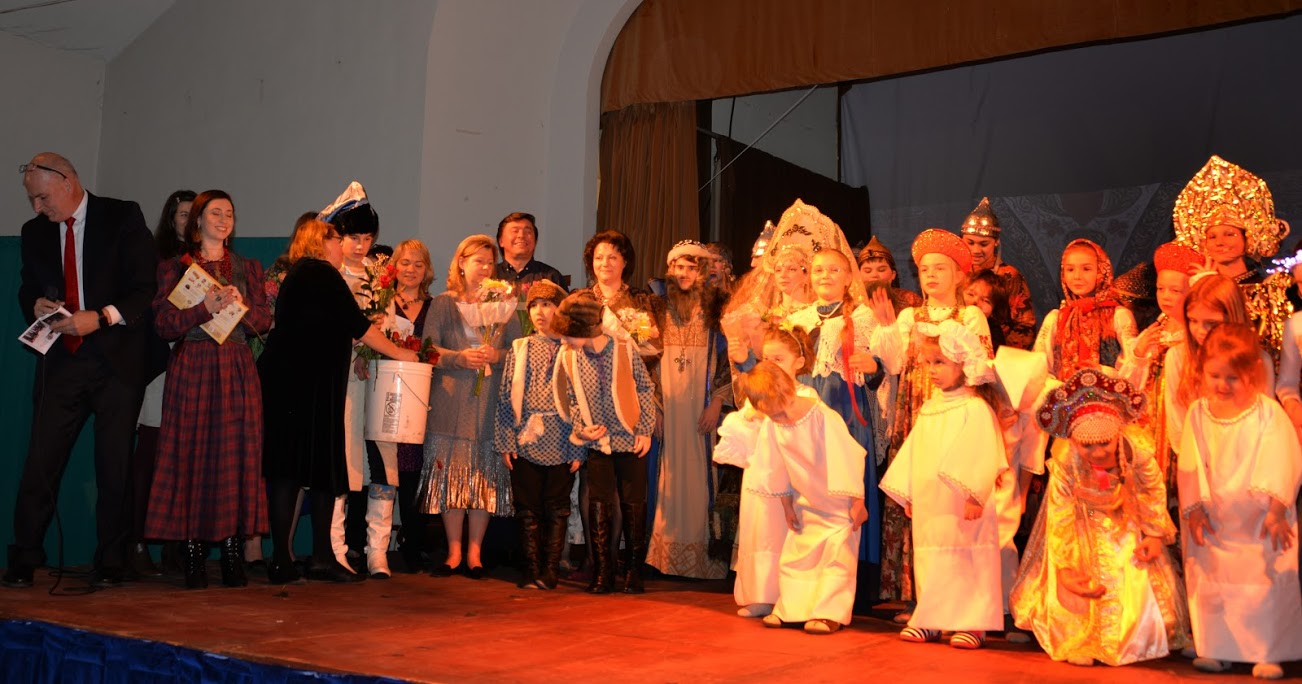 We are glad to present our Christmas performance The Tale of the Dead Princess and the Seven Nights on January 26 2019 @ 14:00 at:
Christ Episcopal Church 105 Cottage Pl, Rigdewood, NJ, 07450
Director - Slava Nikitin
A tsar goes on a voyage and leaves his beautiful tsarina behind. She spends days and nights waiting for him by the window, and in nine months gives a birth to their daughter. Next morning her husband returns, and she dies from happiness and exhaustion the same day. In a year the tsar marries another woman — not only smart and beautiful, but also arrogant and jealous. She has a magic mirror in her possession that talks back to the tsarina, complimenting her beauty.
More