Published by: Grigorii Arkadievich Moss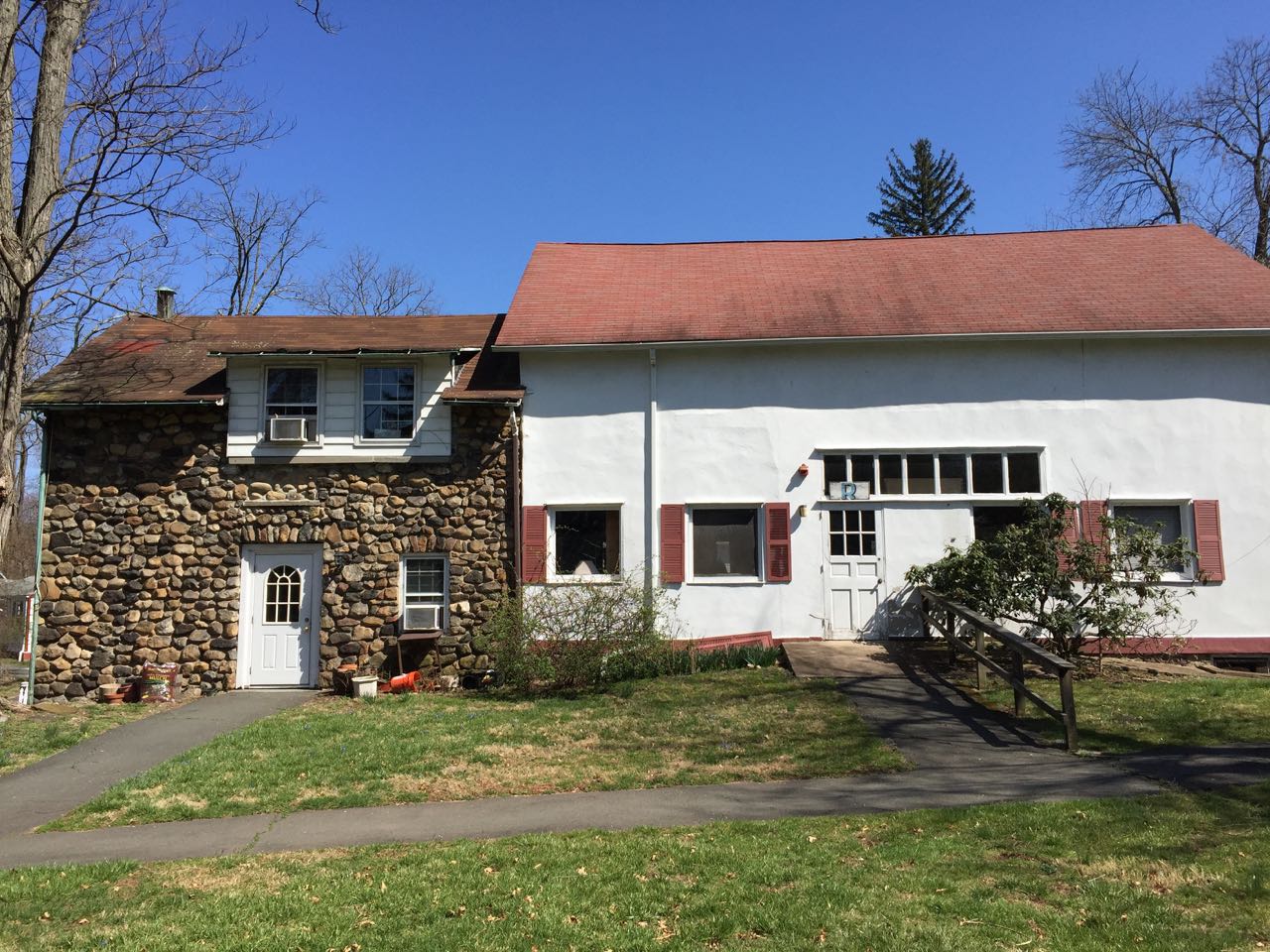 In 1939, Alexandra Tolstoy founded the Tolstoy Foundation. Among the original founders and sponsors were Igor Sikorsky, Serge Rachmaninoff, Tatiana Schaufuss, former Russian Ambassador Boris Bakhmeteff and WWI flying ace Captain Boris Sergievsky. Former President Herbert Hoover became the first Honorary Chairman in l939 and served in this capacity until his death in l964.
Today we are publishing "A History of the Tolstoy Foundation 1939-1989", an essay by Scott Moss. An article about this essay was published in 1989 in the New Russian Word newspaper. Scott gave us exclusive rights to publish his essay on the school web site.
More