Published by: Pavel Borisovich Molchanov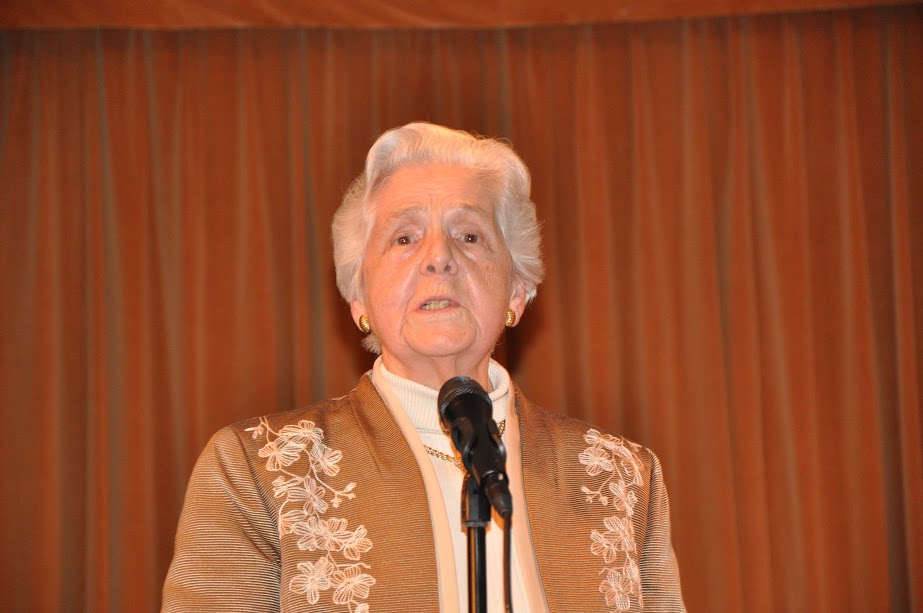 I thank all those who came to share our celebration with us. I especially thank you for your attention and interest in our studies and work for the good and benefit of our younger generation. This is our succession, our future, our hope.
In the coming year - 2017 - our Russian school will celebrate its 10th anniversary. The time has flown by. It seems not so long ago that we opened the school, and here we already exist for 10 years. But very precious years! And the precious work, carried out during this comparatively short period of time. A Russian proverb says: "A little goes a long way". Our joint work in school is this very proverb.
Our school was founded in 2007. This year wasn't easy for all of us, a watershed year in many respects. And it was a turning point for all of us, each in his own way. Some dark paths radically changed the path of our Russian Orthodox Church Abroad. Our bishops joined the Moscow Patriarchate, which was always considered non-canonical. And this act changed its previous path of complete freedom from worldly authorities, more so from the Godless regime in Russia. For us, the Orthodox Russian people, scattered across the globe after the Revolution of 1917, it was a betrayal of freedom and purity of our precious Truth of Christ. I won't go into the details of this change. I will only say that at the time of our school's appearance, it turned out to be necessary and popular for many.
More