Published by: Grigorii Arkadievich Moss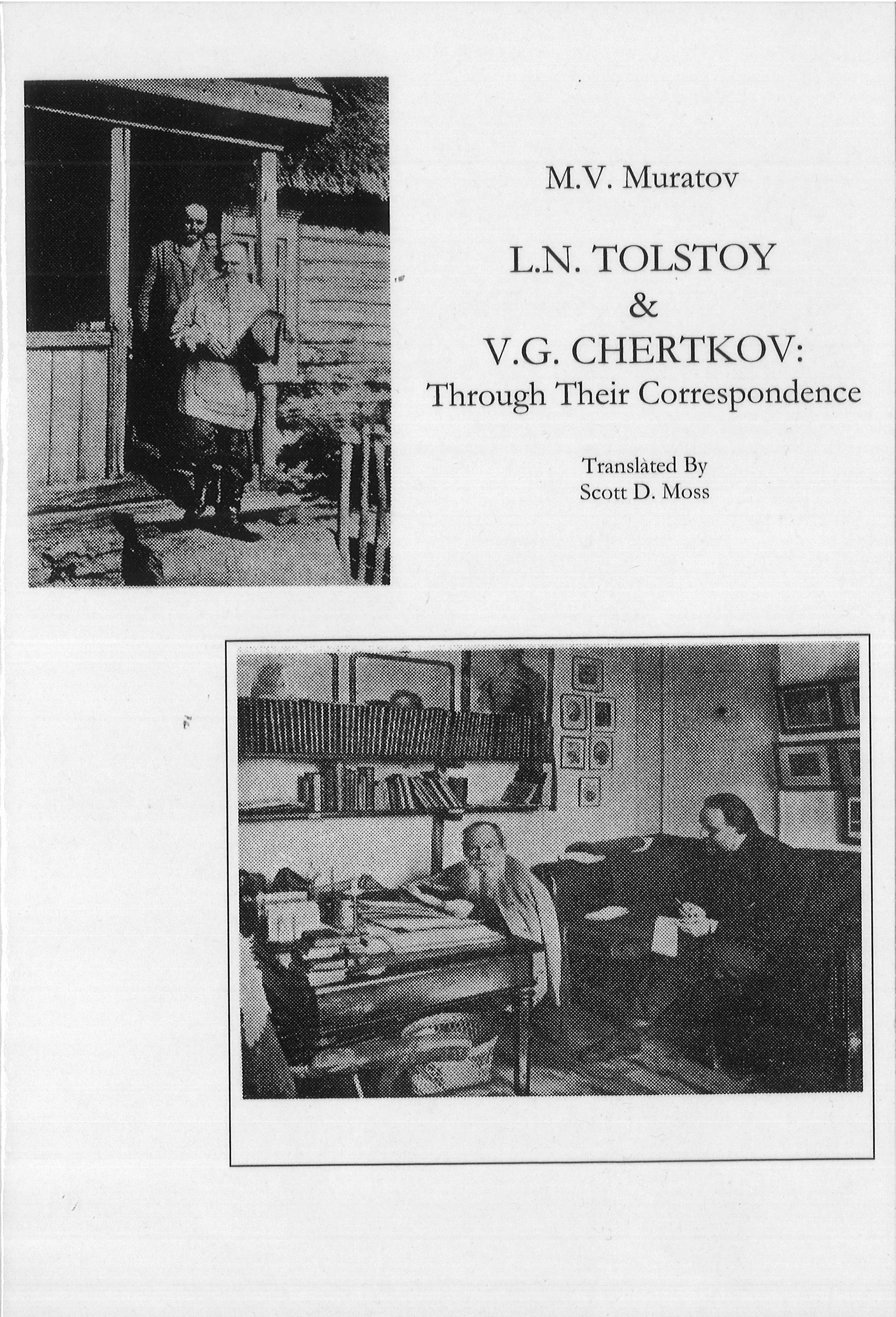 In 1879 Lev Tolstoy, being at the height of his literary recognition and personal prosperity experienced an emotional crisis which turned his life inside out. He described this crisis in the book Confession. All his previous life appeared to him as erroneous, bringing any person and all mankind to an impasse. From that time on he tried to look for new paths and devoted the last 30 years of his life to this search.
His main companion in this search was Vladimir Grigorievich Chertkov, acquaintance with whom had begun in 1883. Their emotional bond and mutual understanding developed into a close long-term friendship. They not only wrote each other the most detailed letters, but also gave their diaries to one another to read and enthusiastically commented on them.
More