Published by: Pavel Borisovich Molchanov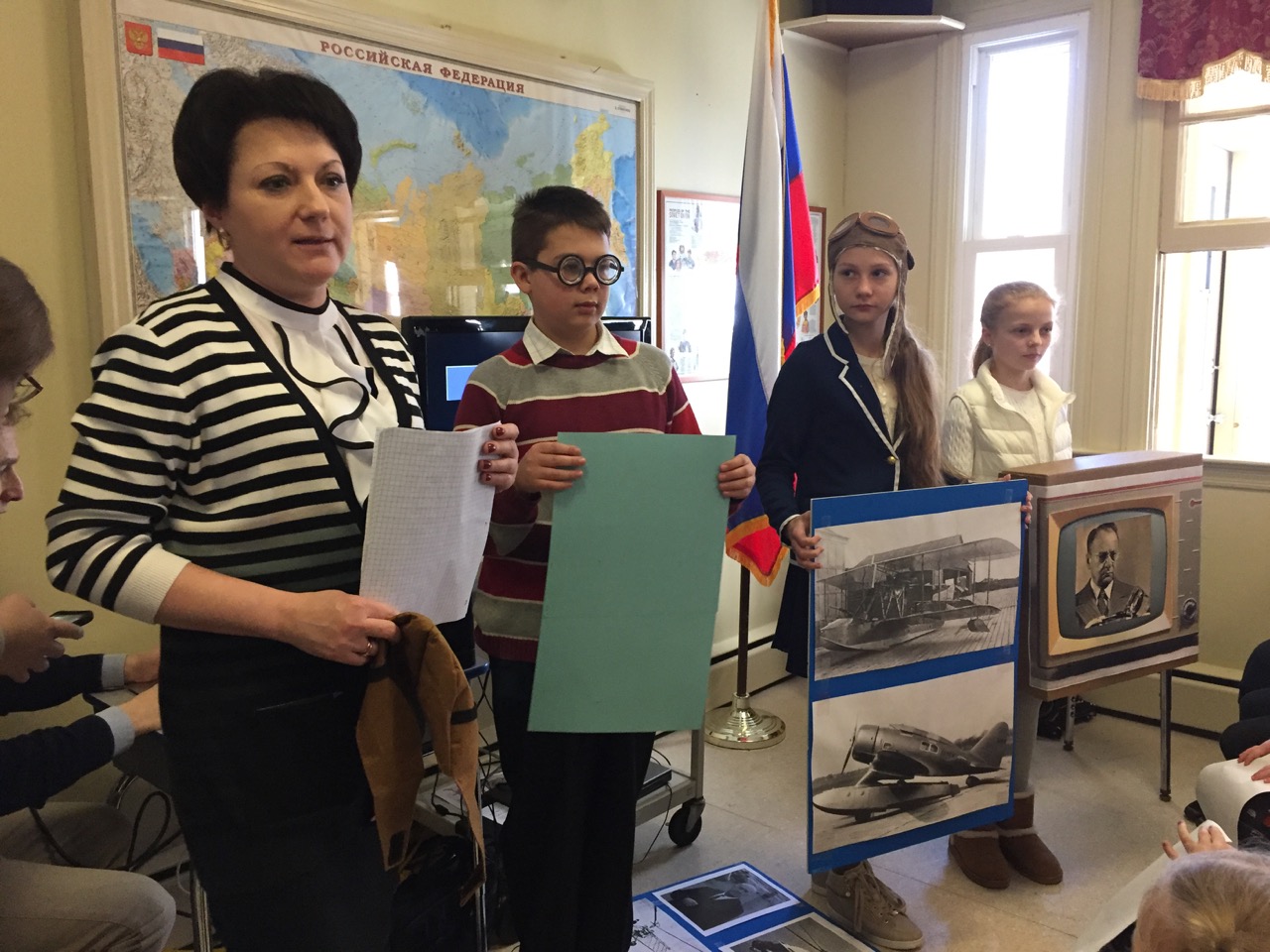 Students presented materials about the Russian Influence in the US. They discussed the Orthodox Church and Benevolence, Science, Arts and Music.
Students from different classes prepared intensively for the event. They presented video and audio materials, told stories about Russians and their contributions. It was an interesting event where you could learn new facts and become closer to our school family.
More